Whether you have already engaged an architect, or you need assistance from the start, we offer cost-effective design-build services with local architects, engineers and designers making the process as streamlined as possible from start to finish. We are a leader in tenant finishes in the Omaha area offering office, retail, restaurant, and industrial remodeling, as well as new construction.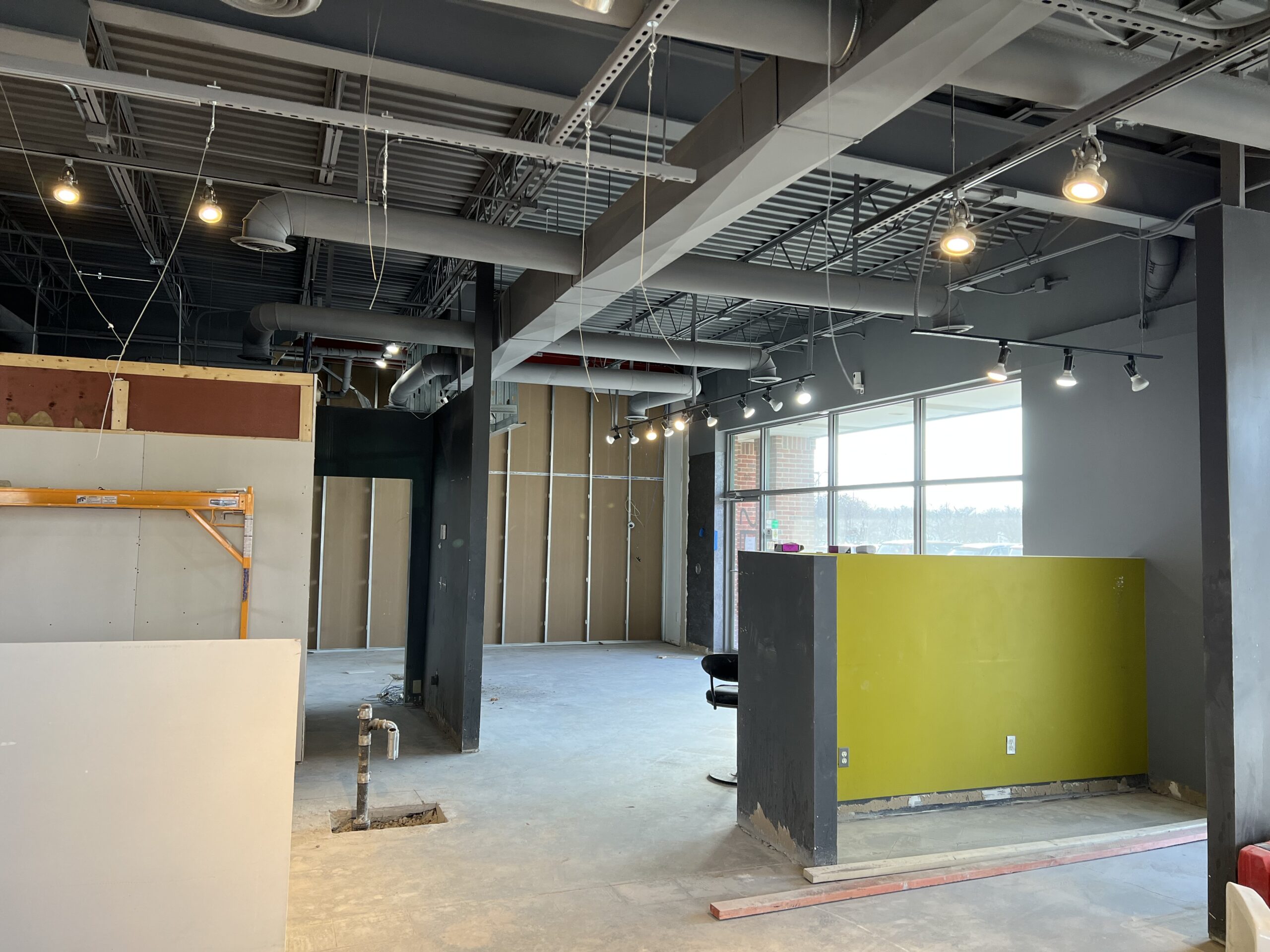 COMMERCIAL PROPERTY MANAGMENT
Ideal is a one-call shop for all interior and exterior commercial property repairs. ADA upgrades and signage, concrete, painting, drywall, ceiling repairs, and miscellaneous carpentry just touch on the numerous services we provide. We provide outstanding service to several apartment managers and owners – anything from fire and flood to drywall repairs, decks, windows, siding, interior and exterior painting, ADA upgrades, concrete replacement, and interior and exterior door replacements.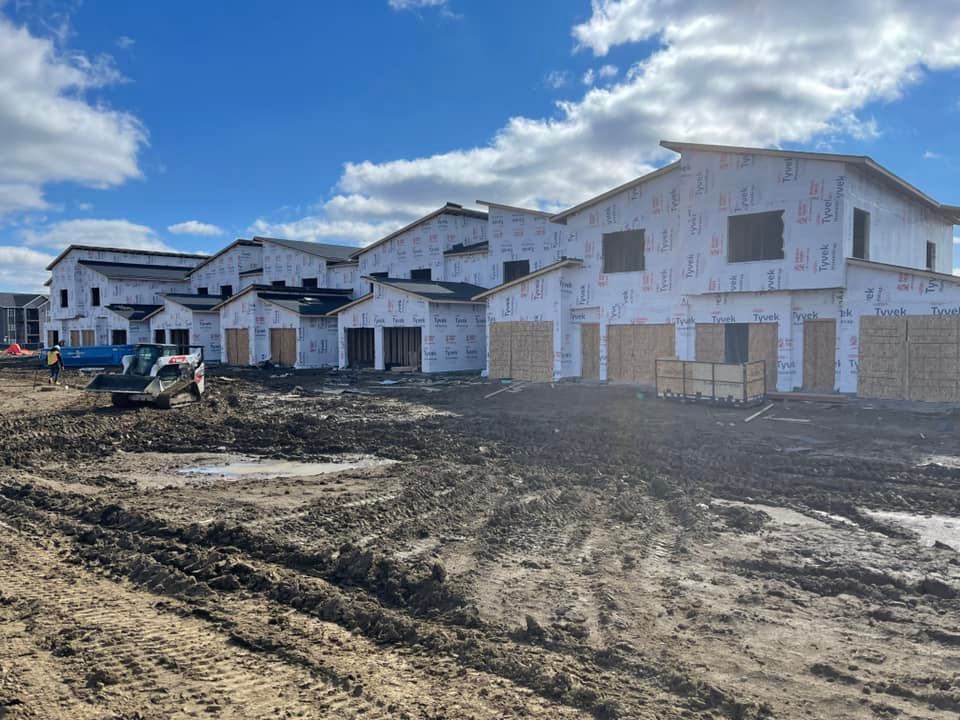 Ideal offers services for remodels, additions, basement finishes, kitchens, bathrooms, windows, doors, decks and everything in-between. We go above and beyond when removing and replacing concrete to ensure proper compaction, rebar placement, sealing, and quality finishing.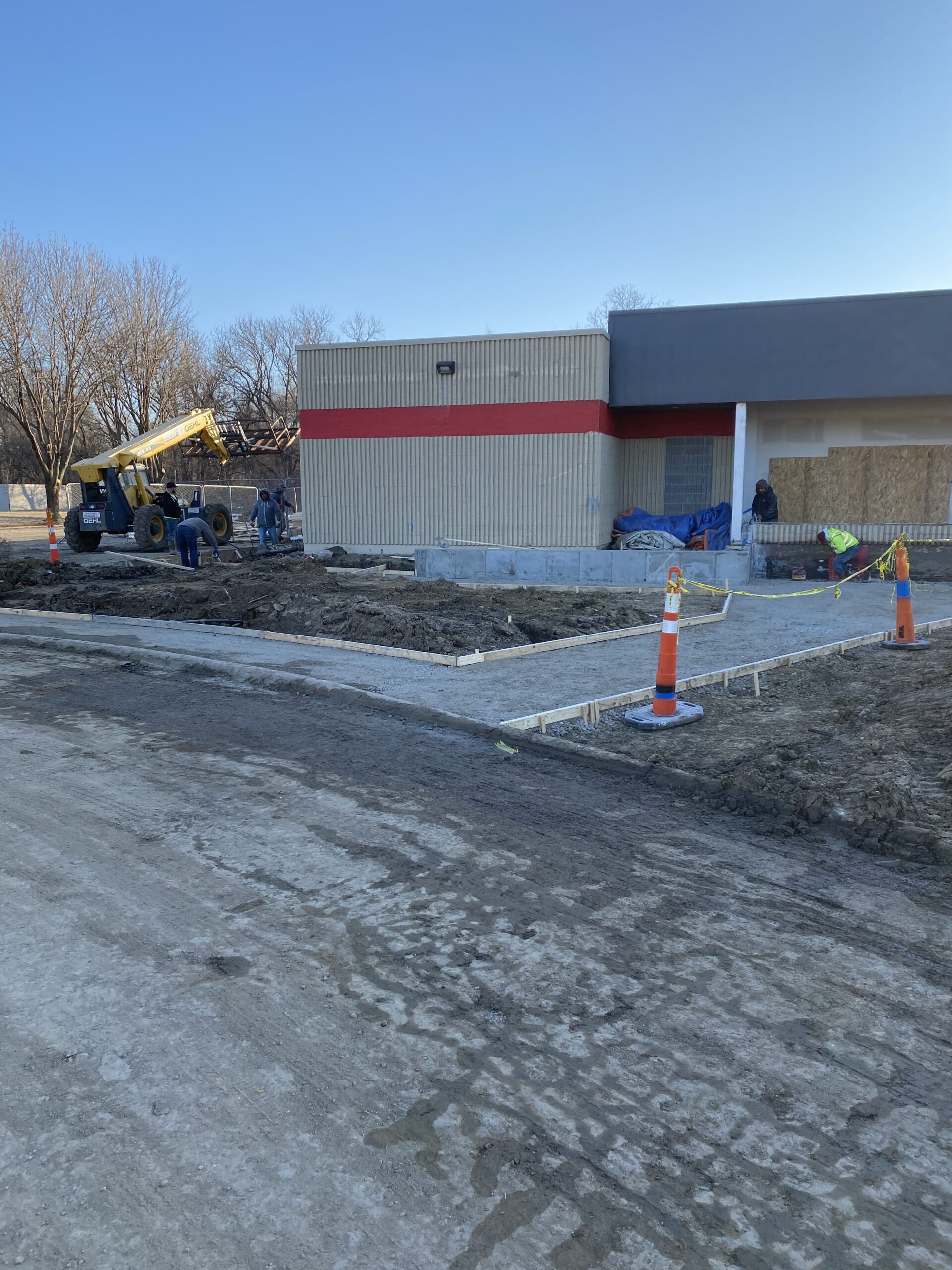 From hardwood to laminate and melamine cabinetry, we will provide you with quality craftsmanship and attention to detail. Ideal also offers design-build services for custom wood accent walls and panels, custom millwork fabrication, and installation.